Exclusive access to our workshop
Exclusive access to our workshop
Inspired by the wildlife and foliage you discover on winter walks, we're delighted to be joined by author Becki Clark as she shows us how to create our own beautifully foraged wreath.
Create your own beautifully foraged wreath in just a few simple steps, inspired by the wildlife
and foliage you discover on your winter walks.
You will need:

Scissors
25cm metal wreath hoop or rattan base (these can be reused)
Twine
Foraged foliage
Note: The amount of foliage you will need will depend on how full you would like your wreath to look. Becki recommends "enough for a large bouquet of foliage". Look for plants like berried ivy which is abundant and lasts well, eucalyptus as it will dry well, conifer which will offer volume and bay or rosemary to add textures and scents. Berries will add colour and dried orange slices or cinnamon sticks will add an extra festive touch! Look out for a beautiful printable guide to foliage, that Becki has illustrated just for us, which we will share very soon!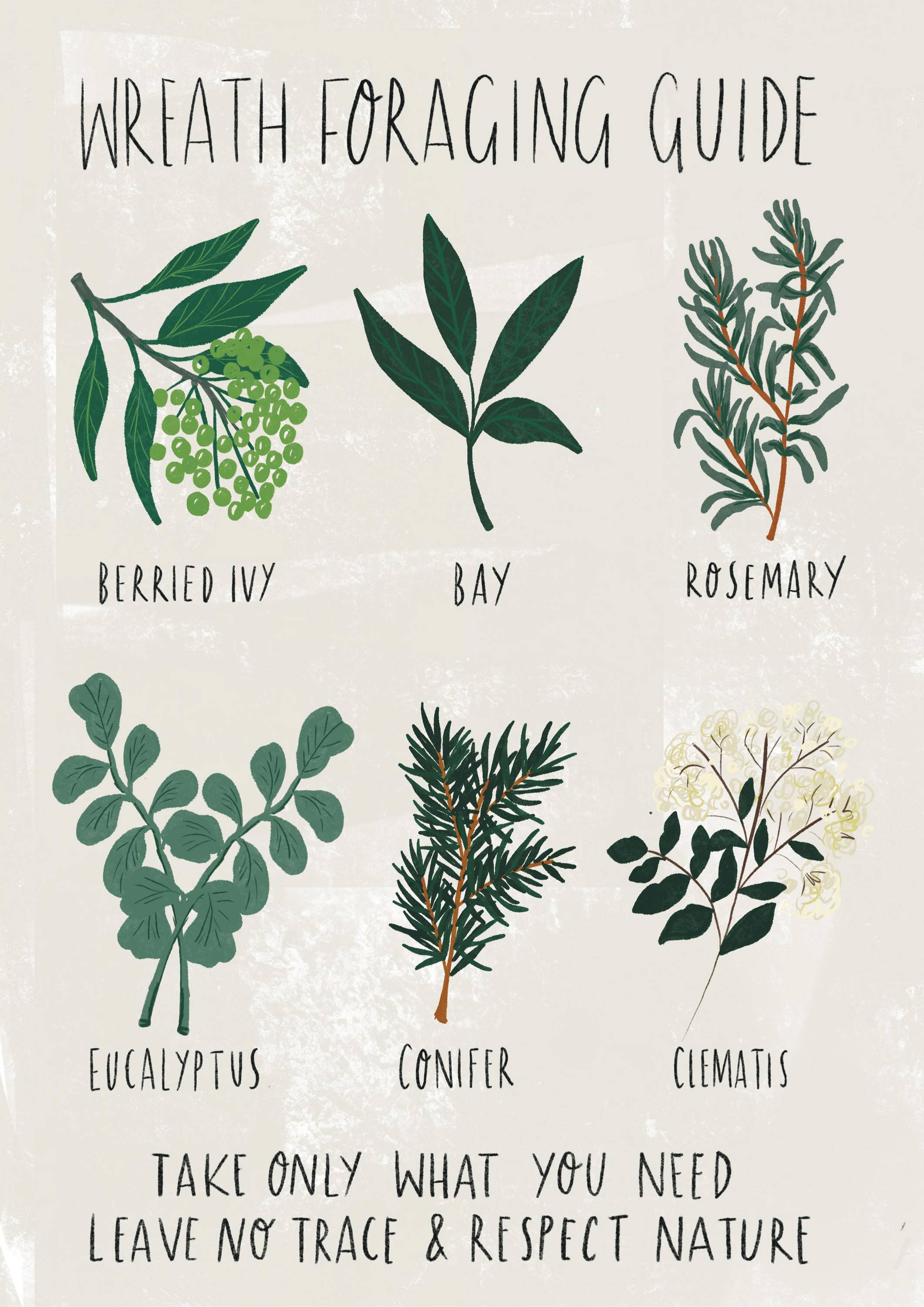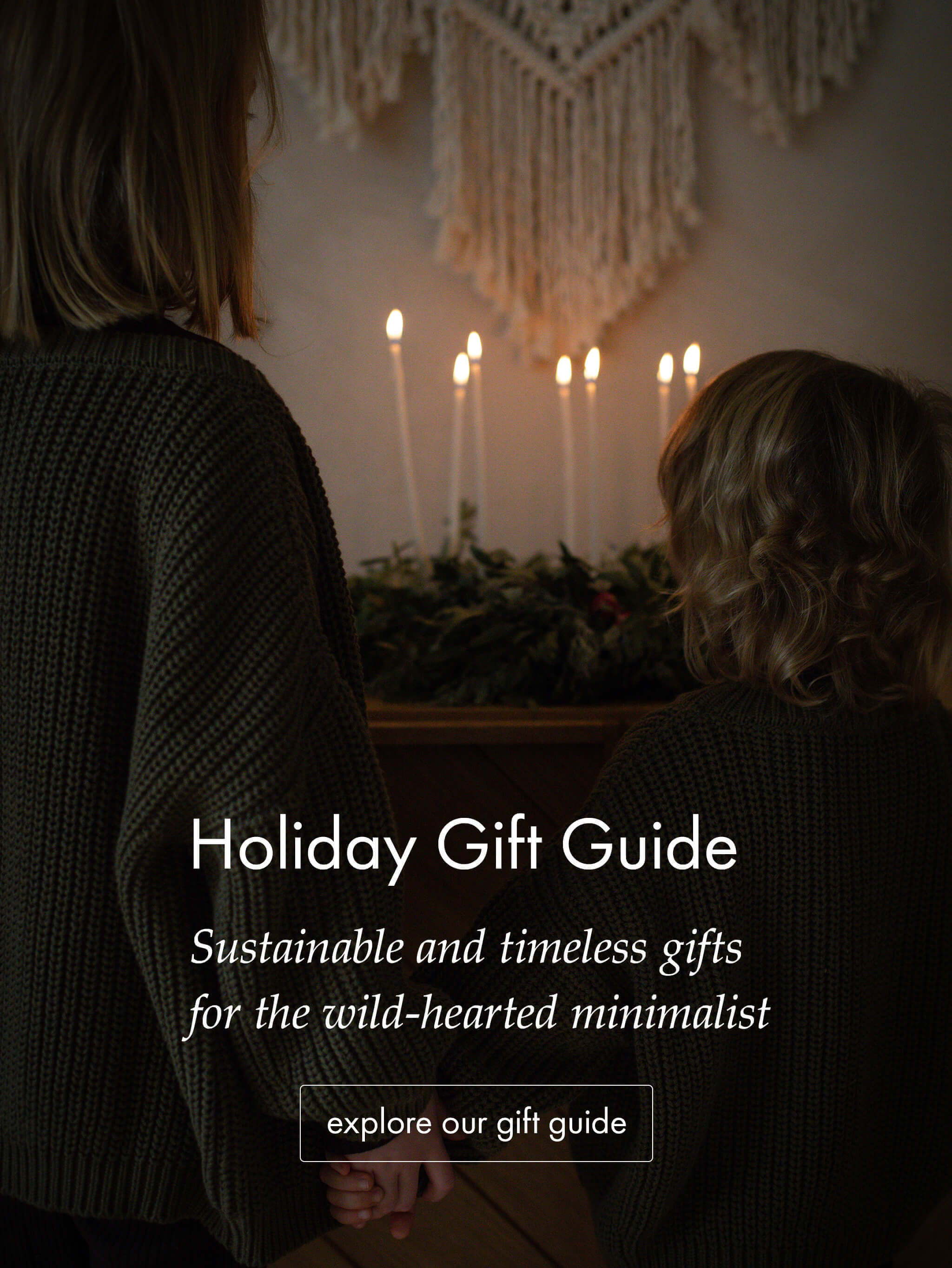 Follow us on @thesimplefolkco and use the hashtag #thesimplefolk for a chance to be featured
Follow us on @thesimplefolkco and use the hashtag #thesimplefolk for a chance to be featured